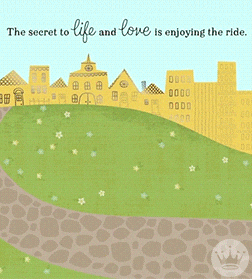 Tuesday December 28, 2021
Dear Friends,
Yesterday was a good day for me, because after Sunday's argument with my wife, we made up and things are back to normal. The truth is, that no matter how much two people love each other, there will always be disagreements and misunderstandings about petty things.
We've been together for thirty-five years, and I'm still crazy in love with her. I don't know where I would be today if it wasn't for her. I am also happy to tell you that today is my nineteenth day without drinking, and I feel great.
Hoping to hear from you soon.
Your friend,
Tony