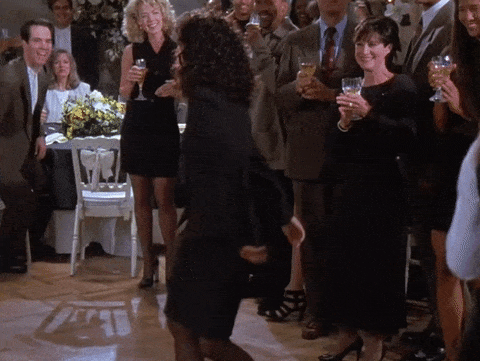 Friday December 31, 2021
Dear Friends,
I would like to wish you all a happy New Year's Eve. I hope that you enjoy it to the fullest with your family and friends, and if you drink, do it responsibly. Just remember, exactly twenty-two days ago today because of my drinking, I was in the hospital for four days with my liver inflamed. The doctor told me that I was lucky I didn't cause any permanent damage, but to take the experience as a second chance and stop drinking.
Today, I'm off from work, so I will be helping my wife with dinner and some chores. Since my mother-in-law lives in the same building as we do, we will wait for 2022 with her. The one thing that you can be sure of is that I won't be drinking any alcohol.
Hoping to hear from you soon,
Your friend,
Tony