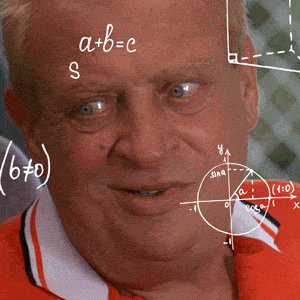 Good morning, happy Sunday, and happy Father's Day kids. I'm still alive and kicking, but not drinking. As a matter of fact, I am happy to report that today is my fifth day without drinking, and I feel fucking great. I did have some stinking thinking when the conversation with one of my wife's uncle went from Father's Day to drinking Saturday evening, but I was able to get away from that shit, by going to a 24/7 Zoom AA meeting that I found a few months ago, it's called "AA Home Group", I included the link, just in case you need it in the future, just click on "Current Meeting" and it will take you to a live meeting.
Good luck and take care of yourselves kids.
With that said, I'm Audi 5000 kids!