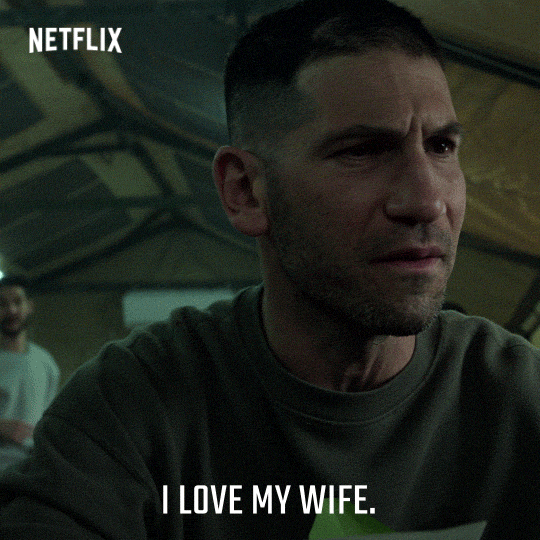 Wednesday December 29, 2021
Dear Friends,
Yesterday, my wife came down with a cold or something and she was terribly ill. The good thing was that I'm still working from home, and I was able to take care of her.
She doesn't know this, but when she's ill and I work from the office, I get nervous, because I think something terrible is going to happen to her and I won't be there to help. Honestly, I don't know what I would do without the love of my life.
Hoping to hear from you soon.
Your friend,
Tony