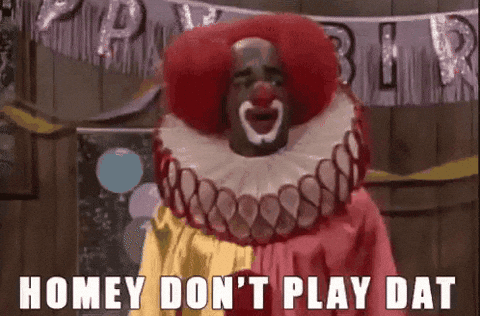 Good afternoon boys, girls and others, I am happy to report that today is my 90th day without drinking and I feel fucking great. No hangovers or regrets to deal with in the past two months and twenty-nine days. Trust me, the ride hasn't been a smooth one, but I'm still on the wagon.
Also, since I have been a weekend Heineken binge drinker for many years, whenever I feel like having a couple of beers on a hot weekend, I have a couple of Heineken 0.0, which is a non-alcoholic beer, that tastes exactly like the real one. Some people have warned me about my little experiment, but once I drink at least three non-alcoholic beers, I'm done and the urge is gone. I'm just doing it, until my brain gets used to not having the alcohol effect on the weekends
With that said, I am Audi 5000 kids!