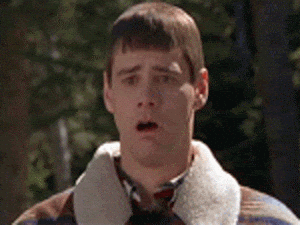 Saturday January 1, 2022
Dear Friends,
Happy 2022! I hope that all your wishes come true and that you can follow through on your new year resolutions.
As for me, I don't know if it's just my mind playing tricks on me or if I'm really coming down with something, because today, I'm feeling shitty with some mild body aches. My wife and son have been sick for the past couple of days, with what I believe is the flu, I know this because my son had the COVID test done and came back negative.
Depending on how I feel later, I will be taking some over the counter medications to feel better. If it gets worse, instead of going to the ER, I will go to an urgent care center, wait, and see what happens, then take it from there.
Hoping to hear from you soon.
Your friend,
Tony