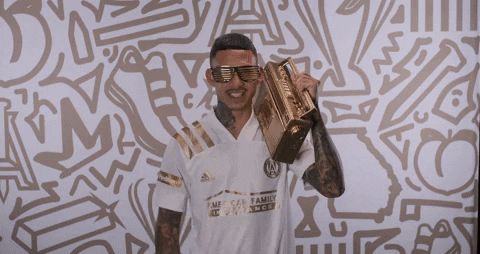 ---
Good morning and happy Tuesday kids, I hope that you enjoy your day to the fullest, and as always, don't let an asshole fuck it up for you no matter what happens. I am happy to announce, that today is my 97th day without drinking and I feel fucking great! I'm still going to the outpatient program and based on the info from my counselor at work, I will finish the program sometime in early November.
In other news, for the past week or so, I've been thinking about creating audio posts instead… OK, OK, OK… you might look at it as podcasting, but for right now, I'm just not really interesetd in the editing and addons that they use in podcasting, I just want to hit record, stop and then post, in other words, just be me. Please let me know what you think about my newest crazy idea, your input is appreciated.
With that said, I am Audi 5000 y'all!