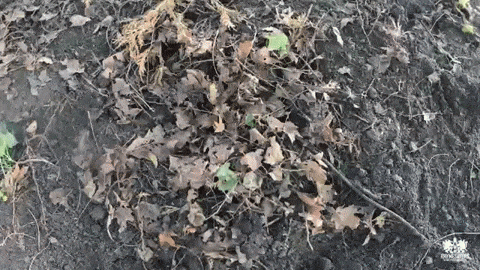 Happy hump day kids, I am happy to be back… Back from where you ask? From my second 30 day alcoholism inpatient rehab this year. YEP! I fucked up yet once again! To make a long story short, back in October, while I was attending my outpatient rehab program, for some fucked unknown reason, I relapsed and fucked everything up AGAIN! I just got back home today, but I still don't know if I'm going to get my job back or what is going to happen. Most likely, they'll be making a decision with in the next few days, so I'll keep you up to date when I know more. But still, I have to start attending the outpatient program tomorrow, to stay sober and to show my wife, kids and my employer, that I am serious about my recovery.
I am so happy, to have a great family, who have supported me through my sober journey. This time, I will not let them down.
With that said, I am Audi 5000 kids.