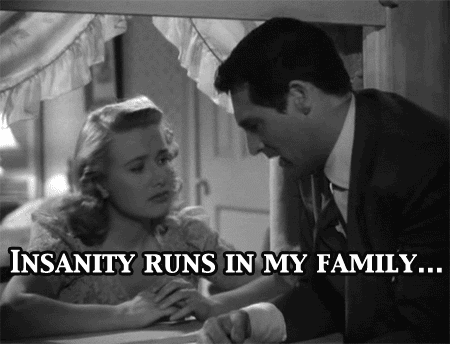 TGIF boys, girls, and others and welcome to my brand-new boring, crazy, and weird blog, which like Jerry Seinfeld would say, is about nothing. The reason I created this blog, is to get some of the crazy shit that goes on in my Bipolar, OCD and occasional weekend binge drinking crazy brain out and on to something. I'm not looking for money, fame, or any of the shit that comes with it. I just want to have my own little place, where I can exhale, without wearing a mask… if you get what I'm saying.
Most of the habitants of this rock we call earth are crazy, and then some, so a lot of time I get overwhelmed with so much shit and unnecessary information, that I know what the fuck to do with, that I just want to throw my hands up in the air and say… FUCK IT! walk away from it all and live off the grid for the rest of my life. But life is not that simple and so for me to trick myself into believing that there is some sanity and order around me, and to get a small grip of reality… it all comes down to this crazy blog of mine about nothing.
With that said, I am Audi 5000 y'all!